As Your Wave is Refracted
A downloadable game for Android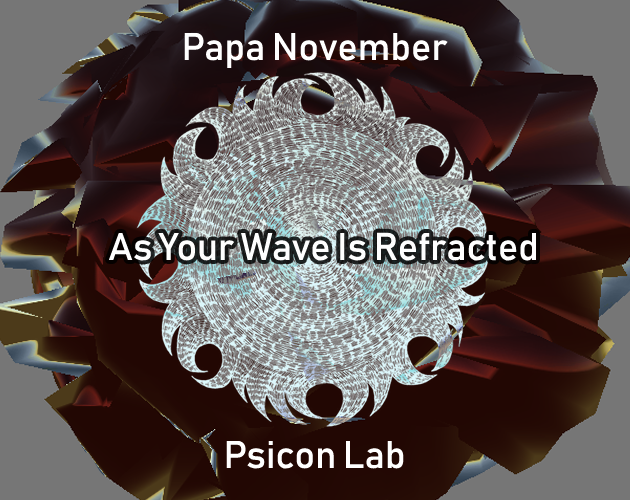 As Your Wave is Refracted
Interactive music video for Papa November's "As Your Wave is Refracted" from the album "She Is Transmitter" on First Fold records.
---
Music by Papa November
Papa November is a music project by Stuart Tonge inspired by an ever growing eclectic record collection and the sonic possibilities presented by the (mis)use of recording equipment.
https://papanovember.bandcamp.com/album/she-is-transmitter

Android app by Psicon Lab
Ben Neal (Psicon Lab) is an Arts-focused, freelance Creative Technologist, digital artist, programmer, games/gadget builder and educator.
---
Suitable for Android 4.1 "Jellybean" and up.

Make your own interactive music video as the track plays.

Install instructions
You may need to allow installation from "Unknown Sources" to install. Choose "Allow" if challenged.