Dis_place
A downloadable VR experience for Windows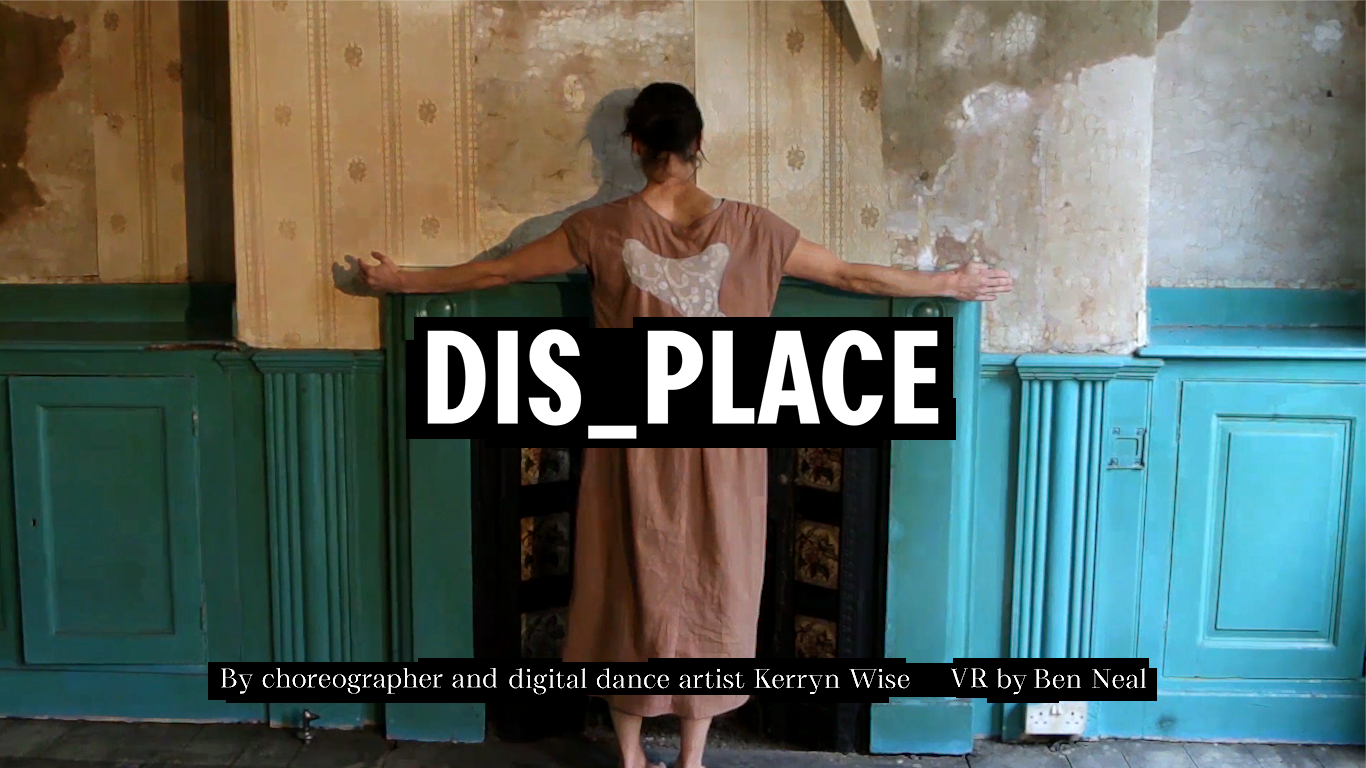 Dis_place
Dis_place is an innovative, immersive VR dance experience created by digital dance artist Kerryn Wise and creative technologist Ben Neal.
Originally made as part of a live performance at the People's Hall in Nottingham, a Georgian building with a rich history, Dis_place is a response to the site - highlighting the memories and histories revealed by the decaying building's features.
---
Kerryn Wise
As a dance practitioner Kerryn has always been fascinated by the intersections between technology and the live moving body, the juxtaposition of flesh and visceral movement with notions of digital intimacy.
---
Ben Neal
Ben Neal (Psicon Lab) is an Arts-focused, freelance Creative Technologist, digital artist, programmer, games/gadget builder and educator.
Install instructions
Download and extract the .zip file.
Double click the Dis_place.exe application to play.

Please be aware that the VR experience is preceded by an introductory video.

Suitable for HTC Vive / Cosmos and Oculus Rift VR headsets.
To run on a flatscreen monitor press the M key for menu and choose "VRSimulator", then use the mouse to look around and the W, A, S, D keys to walk.